We Do Really Great, Affordable Logo Designs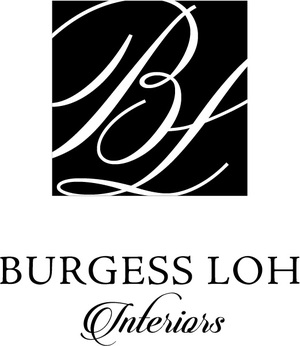 NEED A GREAT LOGO?
Many people find it daunting to create a logo that represents their business. That's why you should work with a professional. Above is just a small sample of logos we developed in house for our clients. Unfortunately, many business owners opt for the outsourced route using sites like Fiverr to get the cheapest work available.

Sadly, these sites give REAL graphic designers a bad name; plus they give you a ton of work shuffling through the endless options while managing someone halfway around the world in a totally different time zone and native language.
LOGO DESIGN IS EXTREMELY PERSONAL AND SPECIFIC TO YOUR NEEDS.
Houston's A Brand Strategy Consulting does logo design after we get to know you using our Q&A process and reviewing some of your inspiration. Then we work with you to move through as many iterations as you need to find you perfect mark. Once we decide on a final design our team provides you with:
Final creative file (eps format)
Favicon file
Avatar
Style sheet (important for defining fonts and colors to make all your branding match)
Final logo in PDF, jpg, and png formats
Few logo designers provide this much creative for the price we offer our clients. That's how we are different. Not in Houston? That does not matter! We are happy to email/text/call/Skype/GoToMeeting with you from wherever you are.
READY TO GET A LOGO? BECOME A CLIENT TODAY AND WE CAN TURN YOUR LOGO AROUND RIGHT AWAY. CAN'T WAIT TO HEAR FROM YOU.